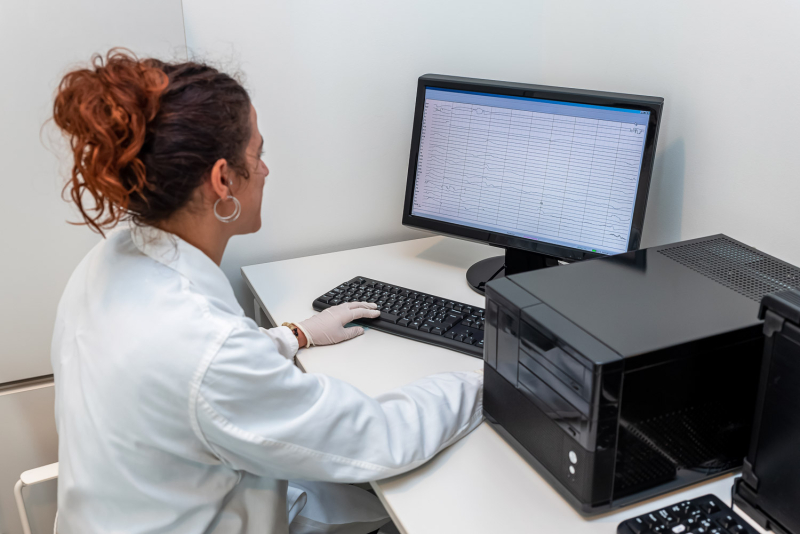 The CIMCYC offers two positions within the Investigo Program
The Territorial Delegation of Employment of the Junta de Andalucía announces two positions at CIMCYC, corresponding to the Investigo Program (GR/INV/0007/2022).
Each of these jobs will have a duration of 2 years and a gross monthly salary of 2,030.41 Euros.
The selection of potential candidates will be made by the Andalusian Employment Service itself, among people from 16 to 30 years old who are unemployed and registered as job seekers in their offices, and who fit the profile of the requested offer. Therefore, those interested in applying for these contracts should register at the SAE as soon as possible (https://www.juntadeandalucia.es/organismos/sae.html).
The call establishes that candidates may not have been hired at the UGR in the last 6 months.
More information:
POST TITLE:
Advanced analysis of neuroimaging data: MRI and Electroencephalography.
DESCRIPTION:
Duties and responsibilities:
Advanced data analysis of neuroimaging techniques available at CIMCYC. These include MRI (structural and functional sequences: BOLD, diffusion) and electroencephalography. Signal cleaning and preprocessing, univariate and multivariate analysis (of activation and connectivity), statistical analysis of results, preparation of reports with the results.
Required qualification:
Degree in Computer Engineering / Degree in Physics / Degree in Telecommunications Engineering.
Preferred qualification:
Master's degree related to the activities to be performed in the position. Experience in the field of neuroimaging data analysis.